Convention Awards
We look forward to another year of great awards to honor those who have done so much for our industry. Please view the criteria for the awards below. To view the previous award winners, click the button below!
2023 Nominations Criteria
Deadline: April 28, 2023
The Hustead Award (South Dakota Pharmacist of the Year): The nominee must be a pharmacist licensed in the State of South Dakota who has not previously received the award. Nominee shall have made a significant contribution or contributions to the profession. The award recognizes contributions or service during a career or for significant accomplishments during a short period of time that impact the profession in a positive manner. Nominee should demonstrate the dedication, resourcefulness, service and caring that has made pharmacy one of the most respected professions in our country. The award is NOT to be based solely on community service or for longevity as a pharmacist. This award is sponsored by SDPhA. Click the button below to open the nomination form.
2023 Hustead Award Nomination Form

Bowl of Hygeia: The nominee must be a pharmacist licensed within the jurisdiction in which the Award is made. The recipient must be living. Awards are not presented posthumously. The recipient has not been a previous recipient of the Award. The recipient has compiled an outstanding record of community service, which apart from his/her specific identification as a pharmacist reflects well on the profession. This award is presented by NASPA/APHA Foundation.
The following criteria should be used in the selection process to maintain standard guidelines for the award. The recipient has demonstrated innovative pharmacy practice resulting in improved patient care. The nominee should be a pharmacist practicing within the geographic area represented by the presenting association.
2023 Bowl of Hygeia Nomination Form

Distinguished Young Pharmacist: Minimum selection criteria include:
1. Entry degree in pharmacy received less than ten (10) years ago.
2. Licensed to practice in the state in which selected.
3. Member of the state association in the year selected.
4. Participated in national pharmacy association, professional programs, state association activities and/or community service.
2023 Distinguished Young Pharmacist Nomination Form

This award is presented by Pharmacists Mutual Insurance Company.
Pharmacy Technician of the Year: If you have a pharmacy technician who should be honored for their outstanding service, this is the place!
2023 Technician the of the Year Nomination Form
Sales Representative of the Year: If you have a sales rep who consistently goes the extra mile, this is a great way to show your appreciation!
2023 Sales Representative of the Year Nomination Form
2022 Award Winners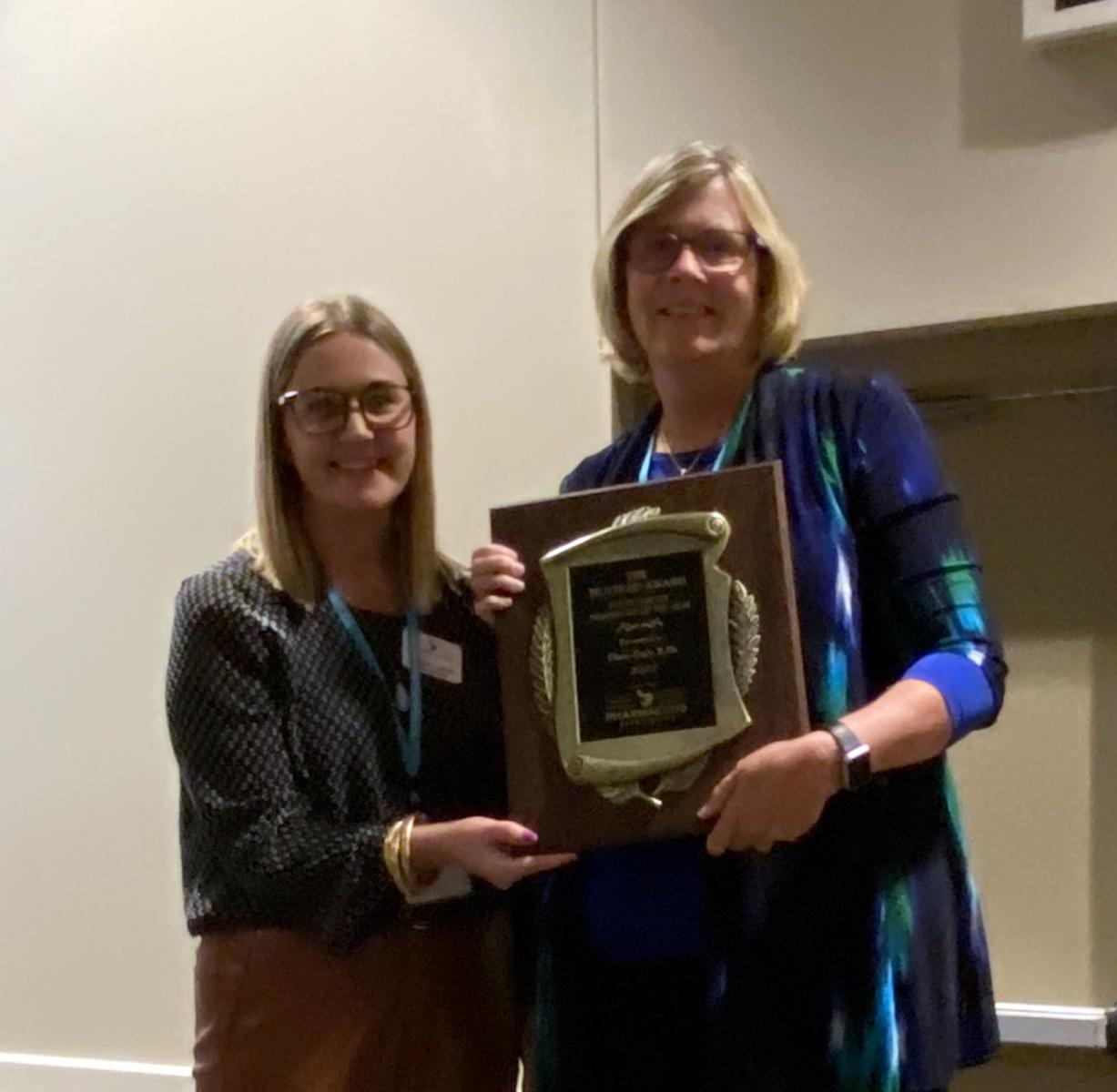 Diane Dady - Mobridge, SD
2022 Hustead Award (South Dakota Pharmacist of the Year)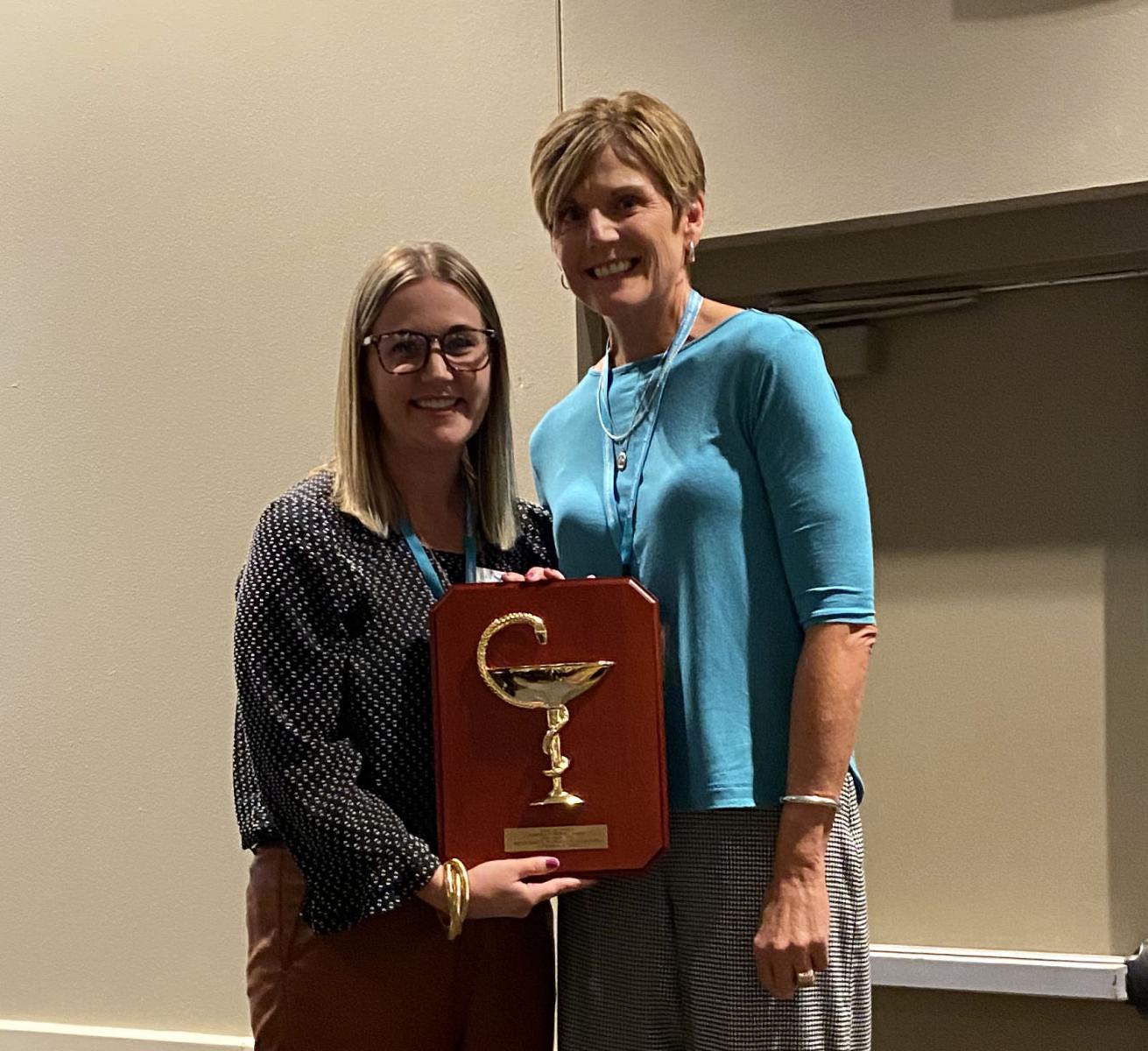 Cari Mack - Redfield, SD
2022 Bowl of Hygeia Award
---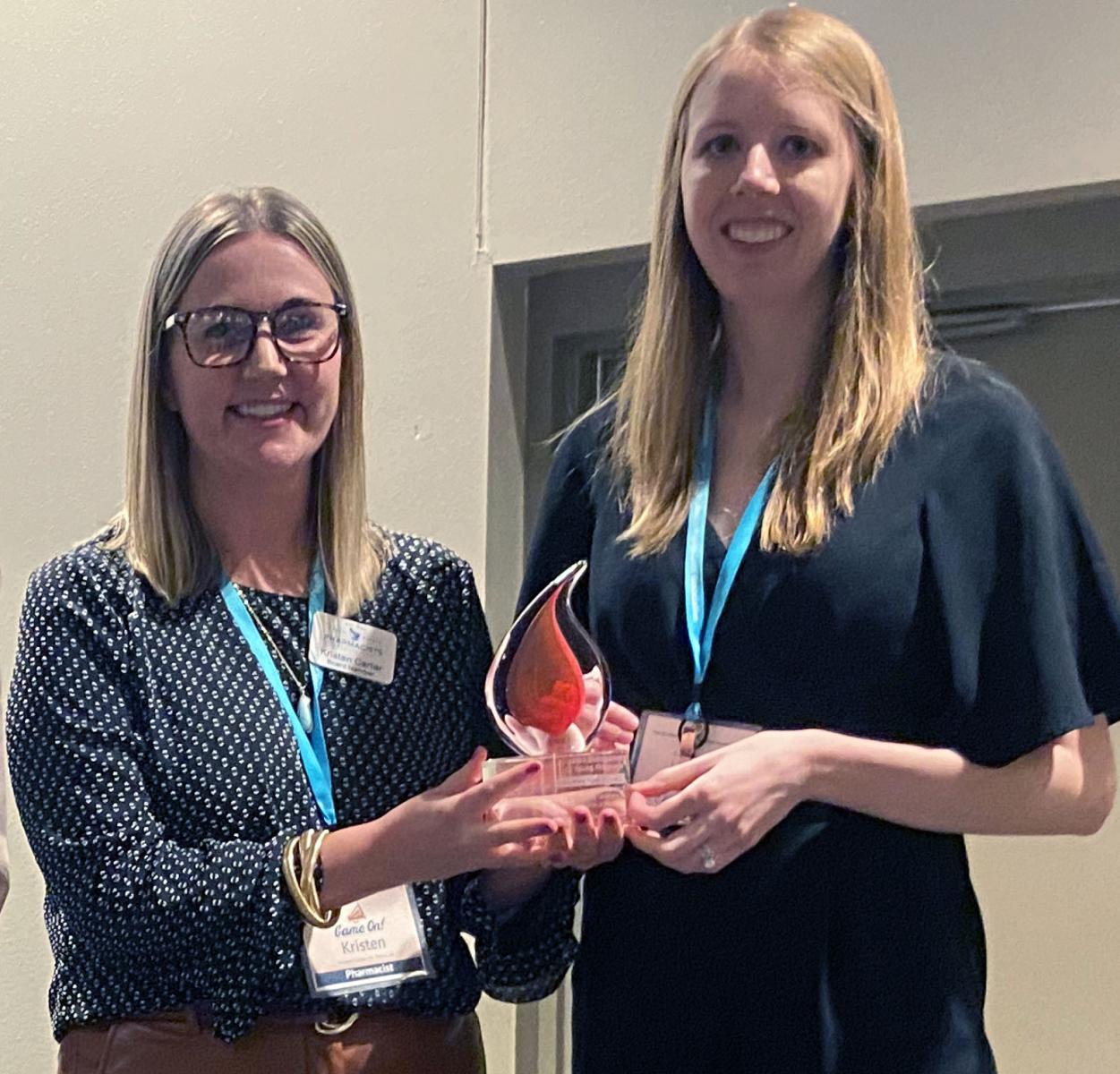 Courtney Feist - Sioux Falls, SD
2022 Distinguished Young Pharmacist Award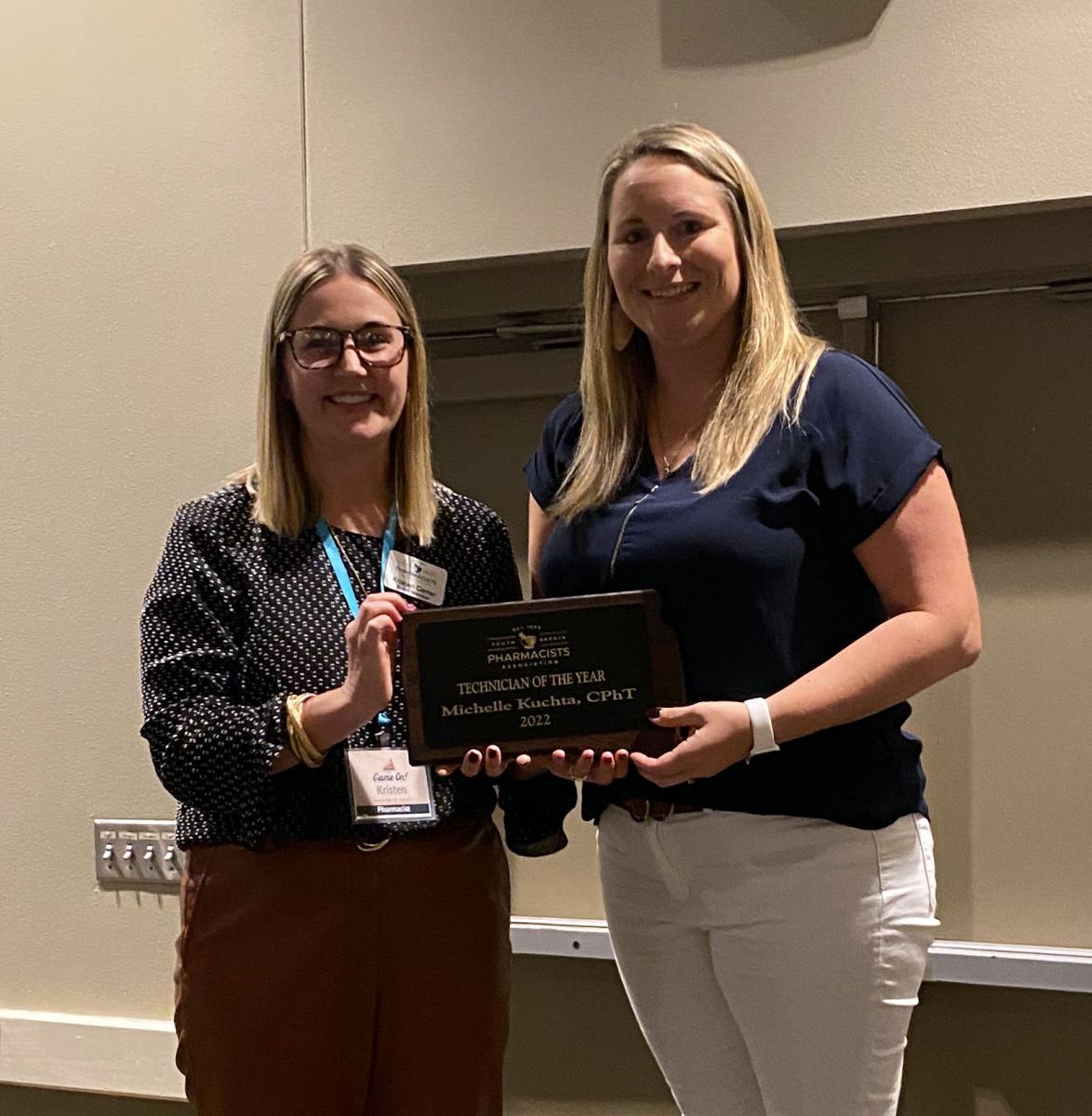 Michelle Kuchta - Yankton, SD
2022 Technician of the Year (co-winner)
---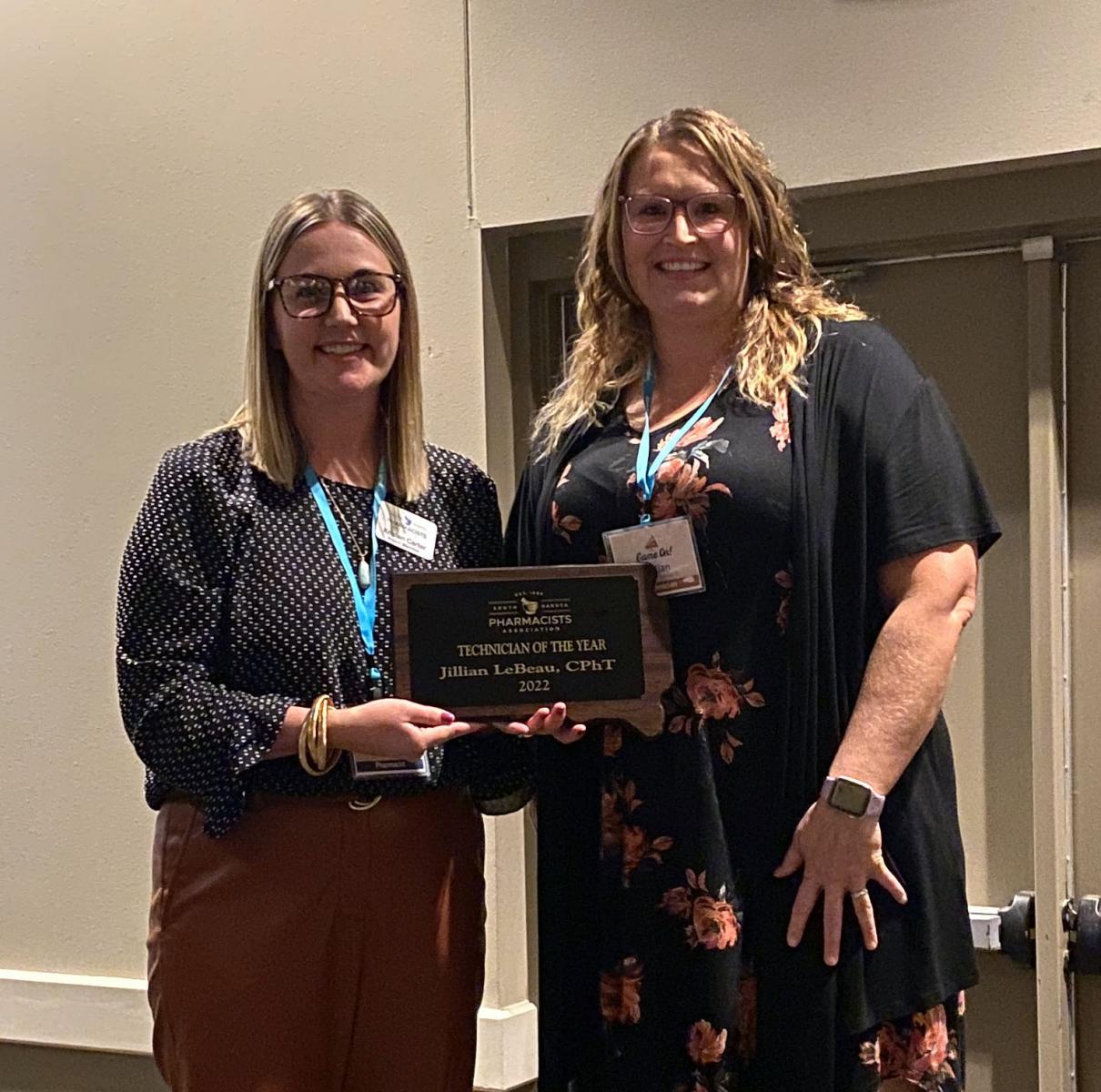 Jillian LeBeau - Aberdeen, SD
2022 Technician of the Year (co-winner)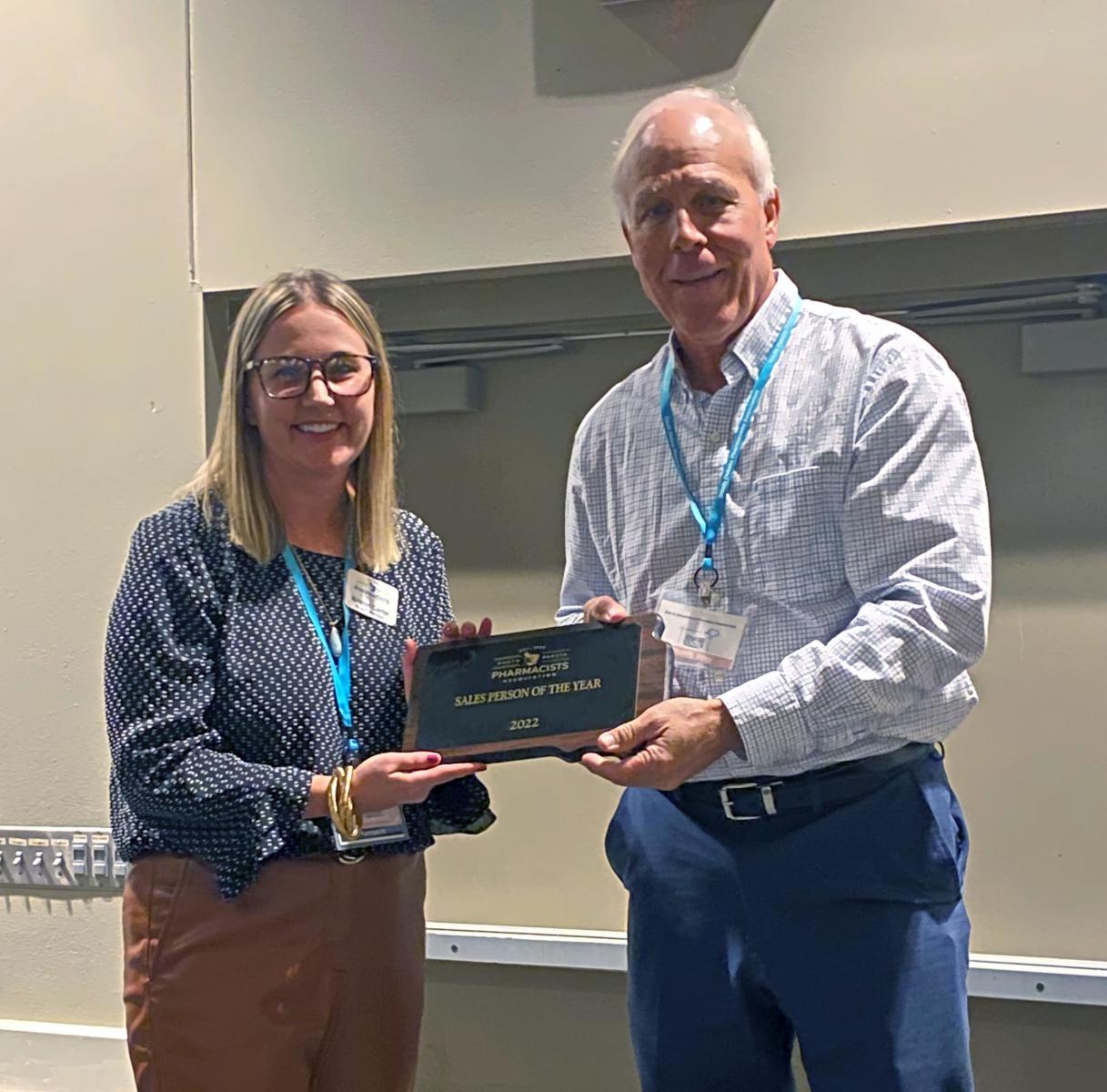 Scott Peterson - Sioux Falls, SD
2022 Salesperson of the Year